PRO

PAINT-RESIST

Paint Properties
Waterproofing effect. Thanks to the superficial film that conforms to the paint when drying, the penetration of external agents such as water or other fluids towards the interior is avoided.
​
High durability. Another inherent property of the acrylic character of our painting, is that its properties are not altered over time.
​​
Resistance to washing. Due precisely to the creation of this acrylic film, the dirt remains on the surface, thus being easily cleanable, and not damaging the matrix of the paint.
​​
Resistant to ultraviolet radiation. One of the most serious problems facing coatings and paints technology is the slow, but relentless, disintegration of films exposed to the weather due to the action of atmospheric agents and, in particular, the ultraviolet rays of the sunlight. It is for this reason that inorganic pigments are incorporated with great resistance to solar radiation, and UV stabilizing compounds that further increase the duration of the film outside and inside.
​​
High hidrofugante capacity.
​​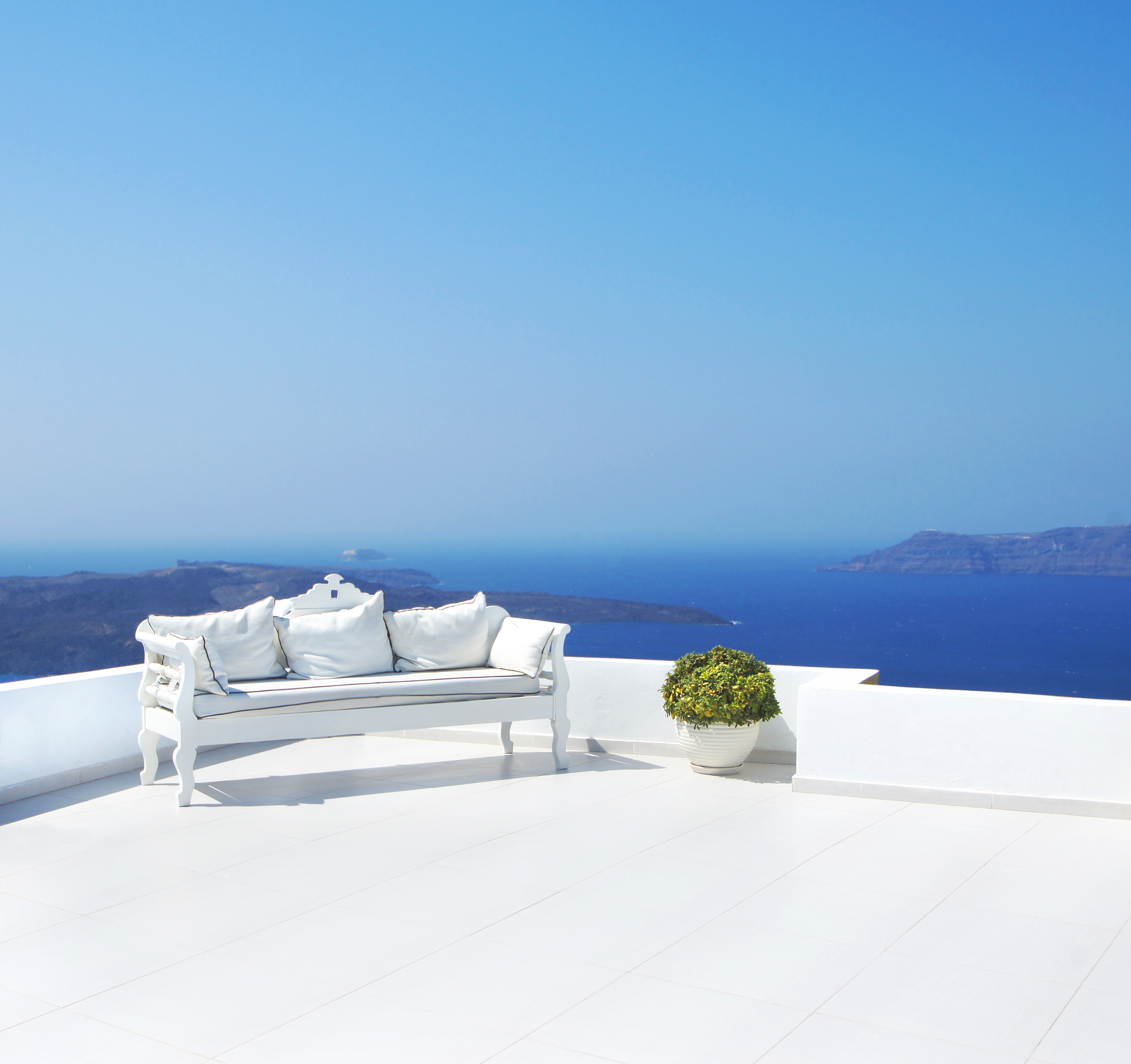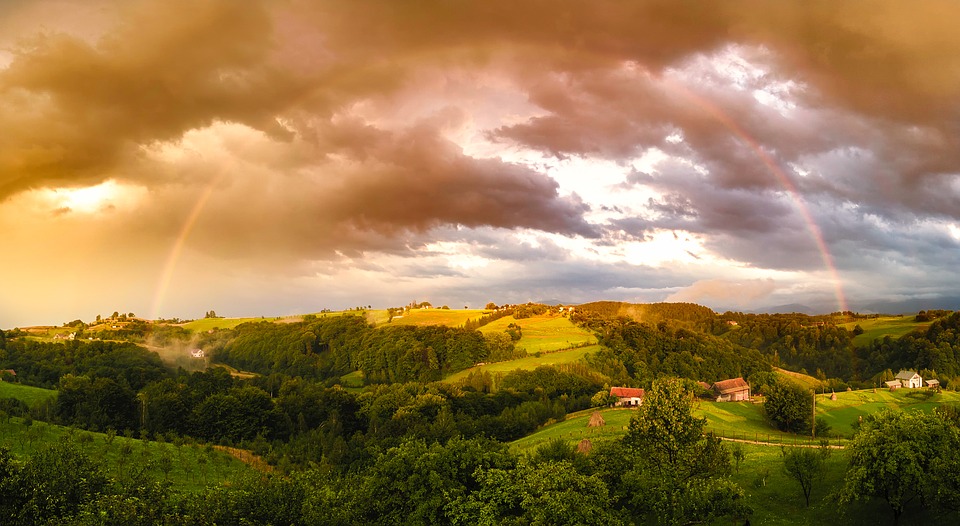 Rueda de la fortuna
Describe tu imagen