PROCLEAN-AIR paint is a special type of paint that adds photoreactive nano-elements capable of absorbing light.
​​
Eliminates contaminants present in the air
​
It acts as a biocide, by preventing the growth of microorganisms, bacteria and fungi on the surface of application.
​​
Self-cleaning capability, thus considerably reducing associated maintenance costs.
​​
Photocatalytic white paint with high power of coverage
​​
Transparent paint available, therefore applicable to any cementitious surface without altering its properties.
​​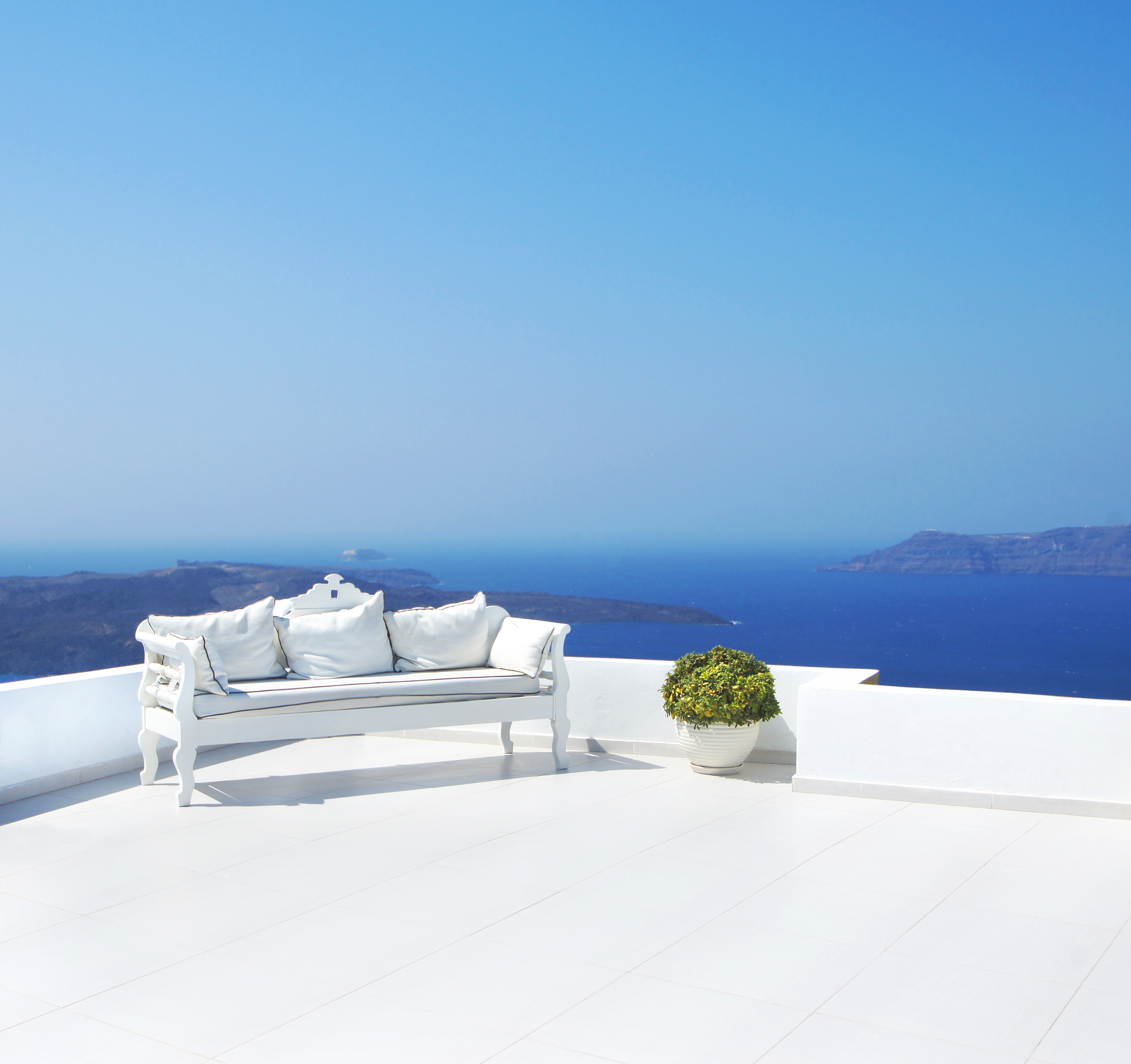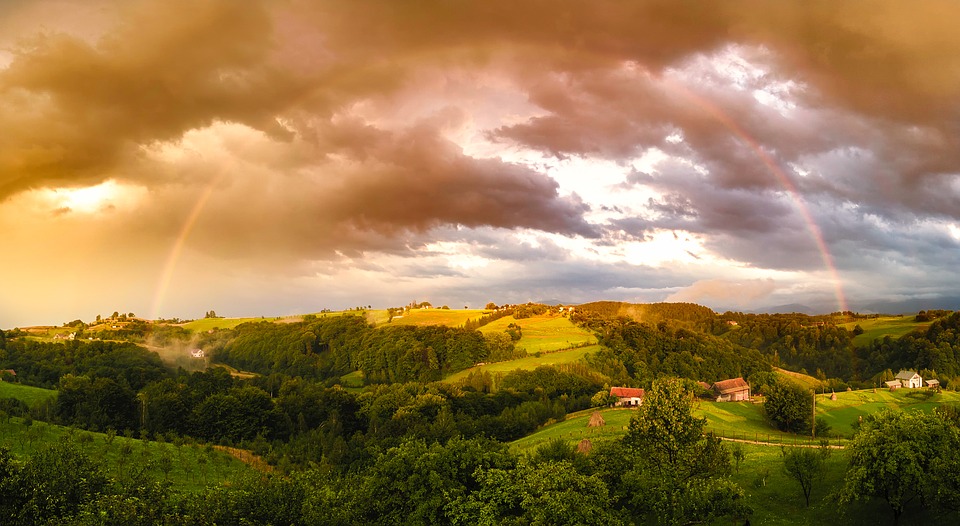 Rueda de la fortuna
Describe tu imagen
© PROQUICESA, Productos Químicos para el Cemento, S.L, All Rights Reserved |